We are happy to accept payment in the form of
Cash
Check (Driver's license or state ID needed)
Visa
Master Card
Discover Card
American Express
Care Credit*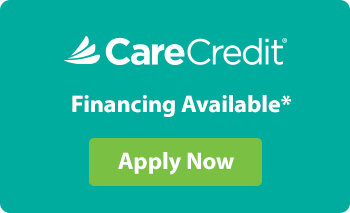 *To use CareCredit we must have your Social Security number on file and ONLY the person whose name is on the card can use it and MUST be present at the time of check-out.
Payment is due at time of service
If you are anticipating a large bill or would like the option of making payments with little or no interest, please visit www.carecredit.com.
If you are accepted, simply print out your account information and bring with you. This option can also be applied for at the clinic if you need it.
Unfortunately we do not offer payment plans through the clinic, however, please feel free to discuss your concerns and limitations with us and we will make every effort possible to meet them.